Friday, April 24, 2015 - 14:00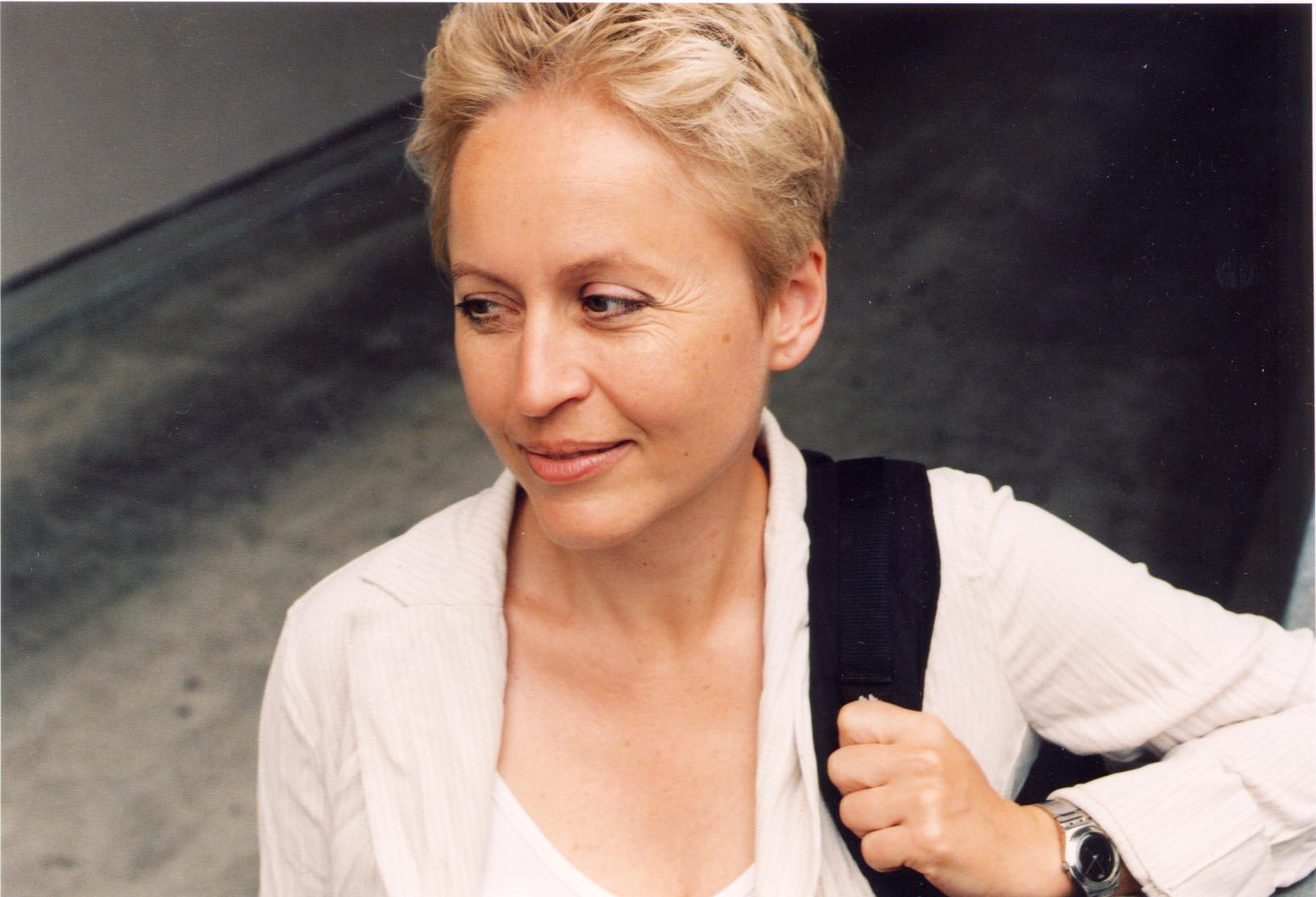 The distinguished German writer, translator and critic Ulrike Draesner (www.draesner.de/) will be coming to Oxford for the academic year 2015-16 in association with the Faculty of Medieval and Modern Languages and New College (as a Visiting Fellow). She is a prize-winning writer of novels, short stories, critical essays and poetry (17 books to date) who last year won the biggest German poetry prize the Joachim Ringelnatz (- akin to the Whitbread or T.S. Eliot Prize) and was longlisted for the German Book Prize with Sieben Sprünge vom Rand der Welt.  During her year in Oxford she will be working on an innovative literary project based on bilingualism and border-crossing. It explores language and the relationship between different languages in creating and negotiating identity and takes its cue from a short prose piece 'Solo Swim/Der Kanalschimmer' a bilingual experiment concerning channel-swimming.
Funding permitting, a symposium on her and her work will be held in 2016 (11-13th April) in Oxford, for a group of established and emerging international scholars, inclduing a translation workshoip and a public reading.